News
Target Everest: Your Trusted Partner for Salesforce Solutions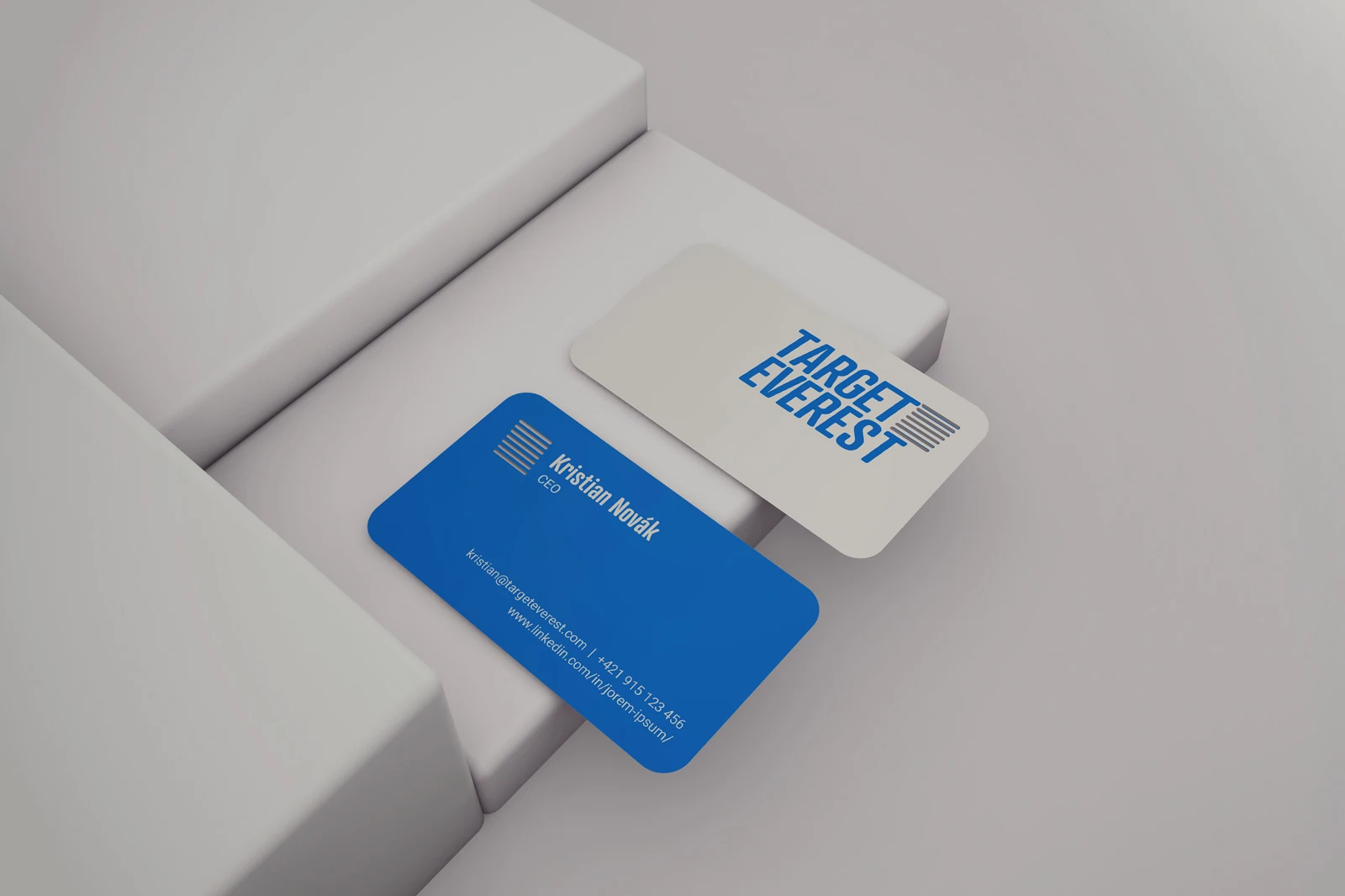 We are excited to announce the rebranding of our company, Target Everest. With a refreshed image and updated website, we are prepared to navigate the future of Salesforce consulting and assist our clients in unlocking the full potential of this versatile platform.
Located in Slovakia with offices in Portugal and India, we are a compact yet dynamic team of Salesforce experts. Our team has extensive experience in Salesforce implementation, customization, integration, and support services.
At Target Everest, we understand that every business is unique and has its distinct set of needs. That's why we take the time to understand your business processes, and tailor our solutions to fulfil your specific requirements. Our team works closely with you to ensure a seamless implementation and provides ongoing support to ensure that your Salesforce solution adapts to the changing demands of your business.
Salesforce Implementation and Customization
Salesforce Integration with Other Systems
Salesforce Support and Maintenance
Salesforce Training and Development
Salesforce Consulting and Advisory Services
We are dedicated to providing the highest quality of service to our clients. Our team is enthusiastic about Salesforce and stays informed with the latest developments and best practices in the industry. Our team members are certified Salesforce professionals and have a proven track record of delivering successful Salesforce projects.
We serve clients across various industries, including retail, manufacturing, healthcare, and finance. Our solutions have helped our clients achieve significant improvements in their business processes, increased efficiency, and enhanced customer experience.
In today's rapidly changing business landscape, having a robust and dependable CRM system has become increasingly important. Salesforce is the world's leading CRM platform and has the scalability and versatility to meet the needs of any organization.
If you're searching for a partner who can help you unleash the full potential of Salesforce, look no further than Target Everest. Get in touch with us today to schedule a consultation and learn more about how we can help your business thrive.
Do you want to hear more?
Our team of experts specializes in Salesforce and is dedicated to providing top-notch services to help your business succeed. If you're looking for Salesforce® solutions or have any questions, please feel free to reach out to us. We'd love to hear from you.
Contact us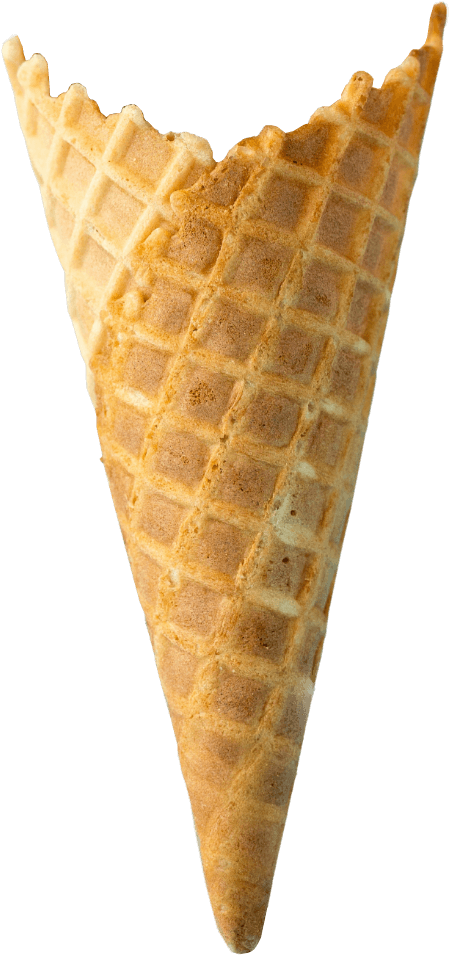 ---
---
---
---
---
---
---