Join us
We're always on the lookout for talented professionals who are passionate about Salesforce and MuleSoft, and driven to deliver exceptional solutions for our clients. At Target Everest, we're all about integrity, commitment and promoting a safe, inclusive and respectful workplace that encourages both professional and personal growth. If we seem like a good fit for you, come join us and become a #Trailblazer!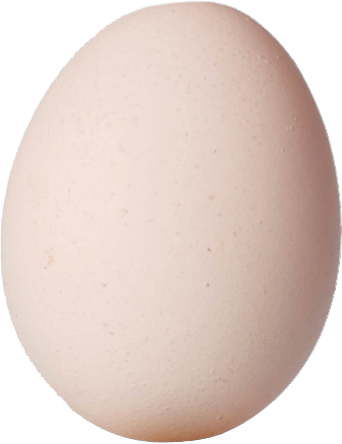 Integrity and fairness
At Target Everest, we take integrity and fairness seriously. We believe that these values are critical for delivering exceptional solutions and building strong, long-lasting relationships with our clients. That's why we always operate with transparency, honesty, and a commitment to doing what's right.
Client is always first
At Target Everest, we believe that the client is always first. Our mission is to deliver exceptional solutions that meet the unique needs and goals of each of our clients, and to do so with a level of service that is unmatched in the industry.
---
---
---
---
Our team / about us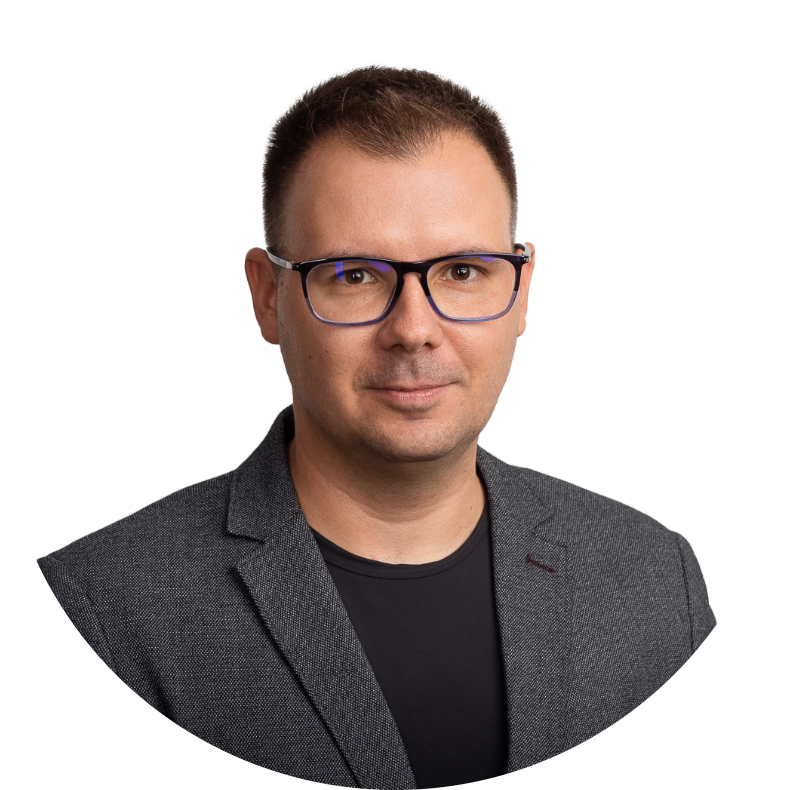 Kristian Novak
CEO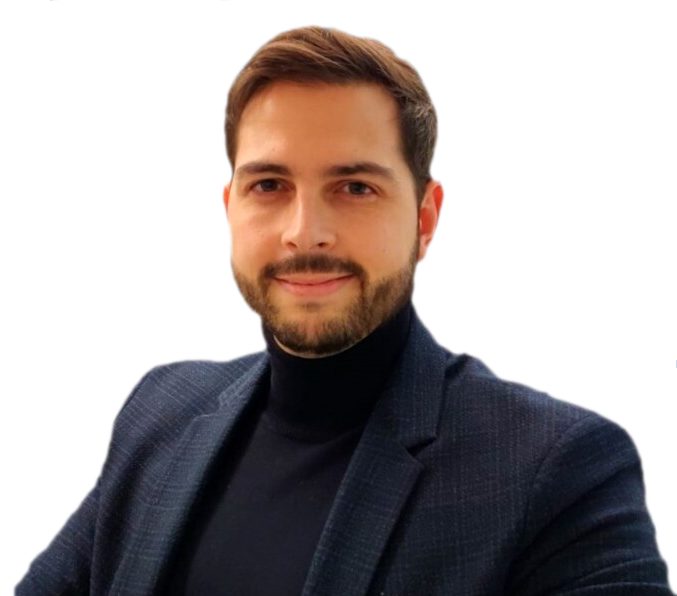 Alexandre Bento
Managing Partner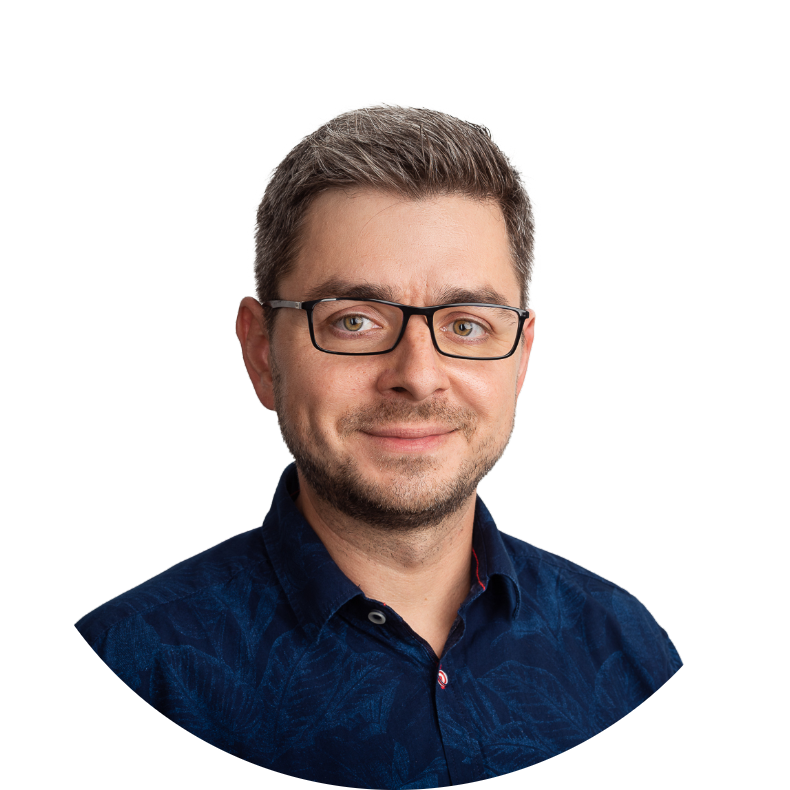 Marek Kosar
Partner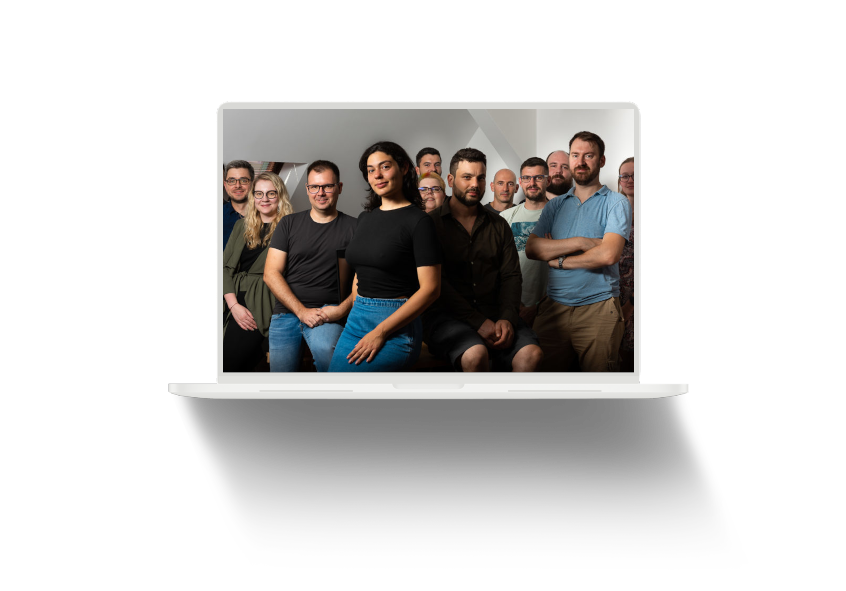 ---
---
---
---
We're a team of Salesforce experts who are dedicated to helping businesses achieve their goals. At the core of everything we do are our values of Integrity, Commitment, and Excellence. We believe in building lasting relationships with our clients based on trust, honesty, and transparency.

Partner with us and experience the difference our digital experts can make for your business.